Welcome to the Joie de Vin wine blog. Here we take you on a journey of wine discovery – wine tasting – visits to wine areas and wineries – trade tastings – pairing the perfect wine and food – dining and party wine reviews. Happy to have you along for the ride!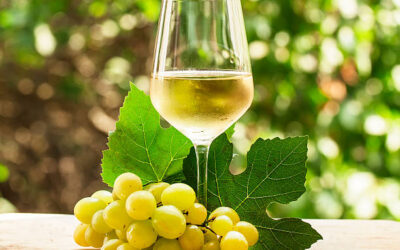 Chardonnay is the world's most popular and important grape for producing white wine, as well as Champagne, sparkling wine and dessert wine. Chardonnay is also the 5th most widely planted grape variety in the world.
read more
Want to up your wine knowledge?
 Sign up for our online wine courses
and learn at your own pace.
Engage experts and enthusiasts in an ongoing, ever-developing conversation about the world of wine. Got a question? Find answers here.