What is Joie de Vin? Joie de Vin, or the Joy of Wine, is a community designed for people who love wine and want to learn more – the Wine Enthusiast. Joie de Vin is about a love of food, wine, and travel. Through our programs, we introduce wines and wine regions, both well known and not so well known.
What is  Joie de Vin Membership?
Our online 'SommSuccess for You' membership program provides an interactive wine experience that includes:
We welcome wine learners at all levels and backgrounds. We want to help everyone continue to fuel their passion by visiting our site frequently.
Carol Chamberlain, CSW, MWE, CWJ
Owner
Carol started to embrace her passion for wine and wine knowledge at 16 when she moved with her family to Frankfurt, Germany. She loved boating down the Rhine River with her classmates enjoying a glass or two of fine German Riesling.
In 2010, she began studying wine as an alternative to her 20 year career in IT. She began studying at the International Wine Guild in Denver. She continued her education through their entire 20 class curriculum. Subsequently, she became one of the instructors holding the title of 'Master Wine Educator.' She has also earned WSET and CSW certifications. Carol constantly works on increasing her wine knowledge base.
Carol supplements this education with extensive travel to wine producing areas of Europe. This has only served to fuel her excitement of discovery and encouraged her to continue learning about and 'sampling' great wines of the world.
Teaching wine classes to students – awakening their passion for wine – has encouraged her to use her wine expertise. She loves sharing her knowledge of the genres of wine – plants, food, people, places. She is excited to use the power of the internet to enhance and enrich anyone's wine experience globally.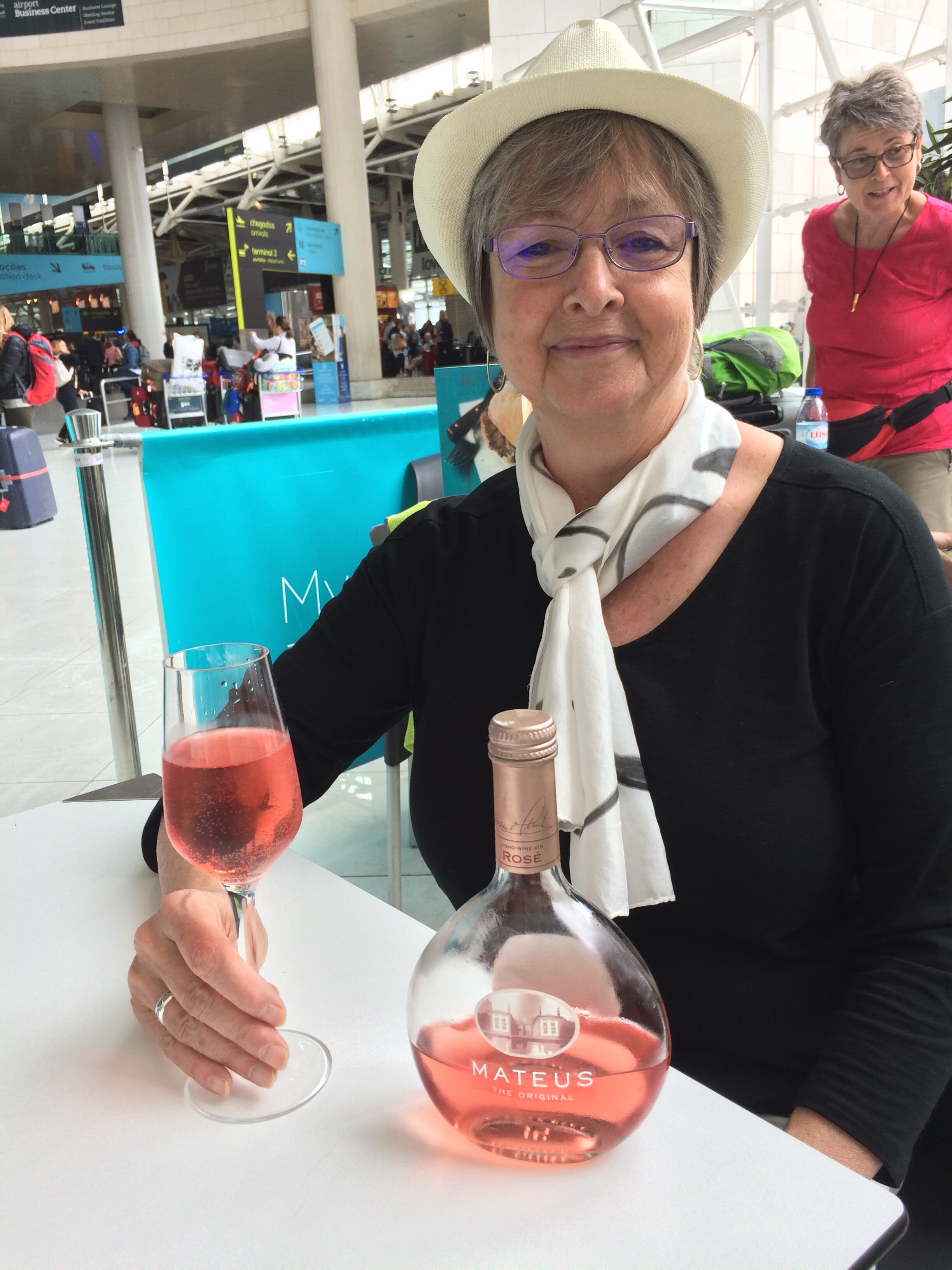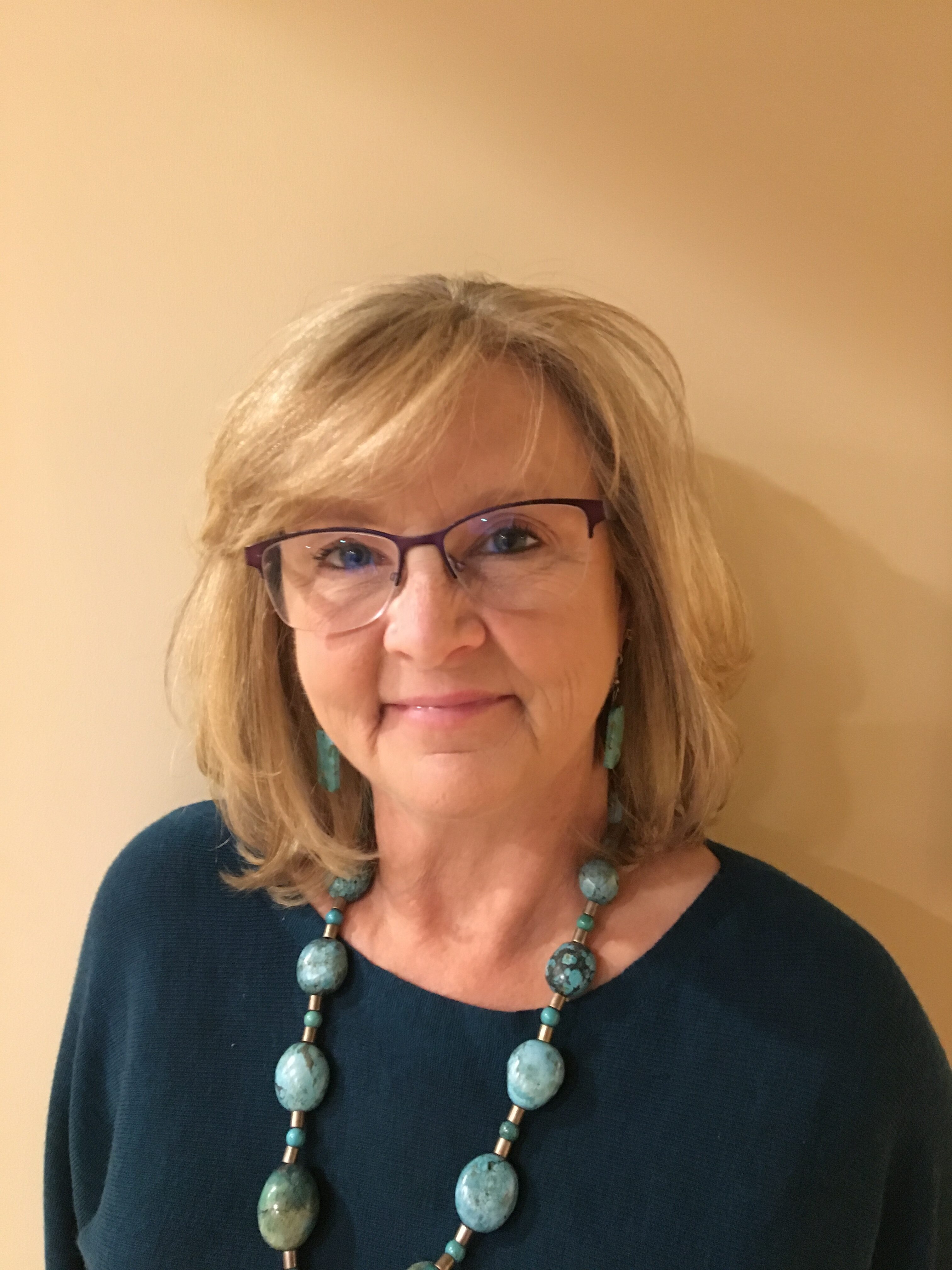 Chief Learning Officer
Christin has over 25 years of experience in designing and developing highly engaging training for adult learners. She holds a PhD in Adult Learning and her studies have focused on leveraging technologies to provide access to learning to an ever wider audience. She is a highly skilled Instructional Designer who consistently produces top-quality online course materials.
Christin shares Carol's passion for wine and wine education. She holds  a WSET Level 1 Certificate in wine. She is a lifelong enthusiast of both food and wine!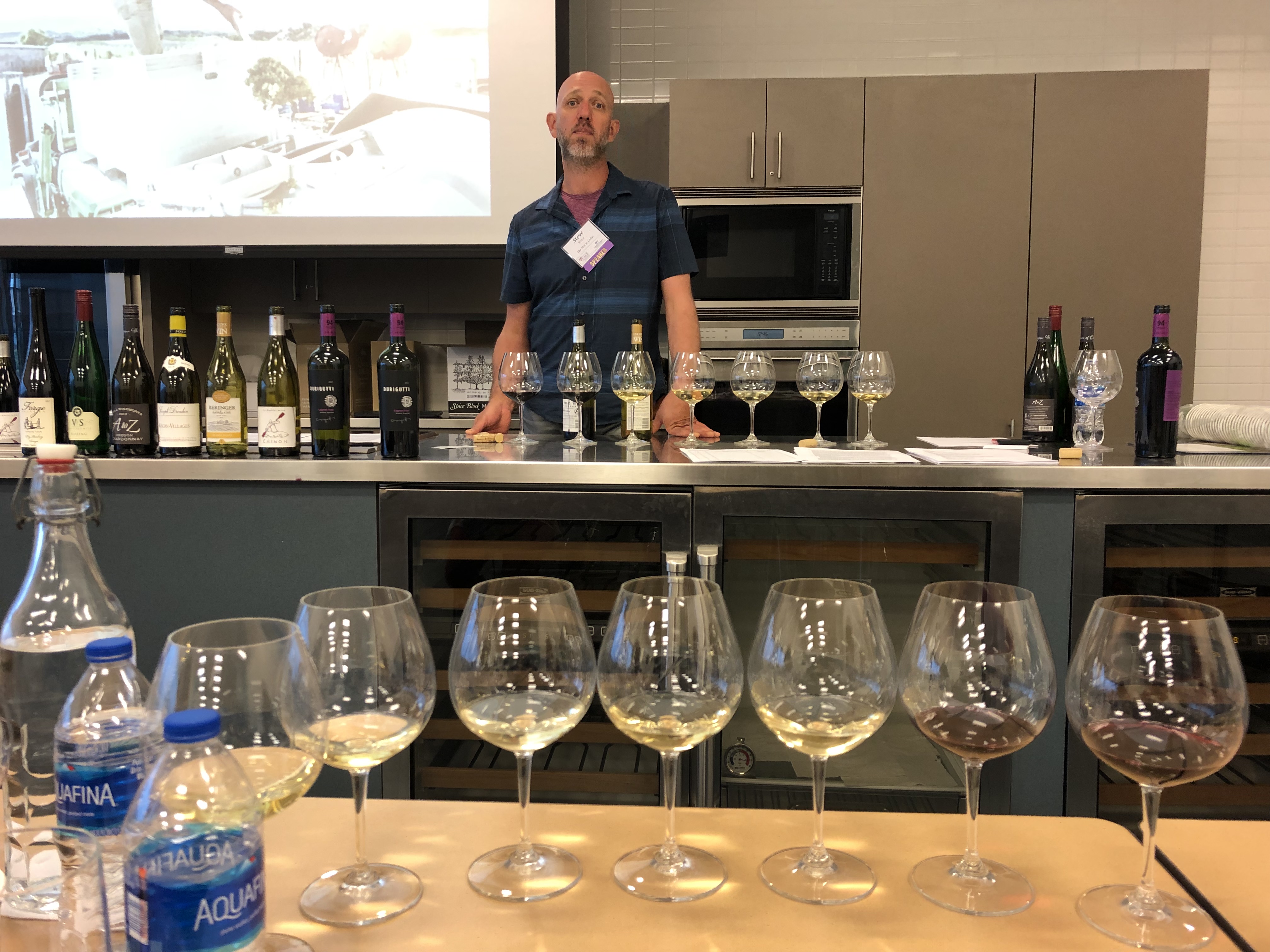 Education is in Our Blood
Immerse yourself into the wonderful world of wine! Our online courses offer you the most comprehensive wine education, and our pricing will leave you with plenty left for tastings!