Chardonnay is the world's most popular and important grape for producing white wine, as well as Champagne, sparkling wine and dessert wine. Chardonnay is also the 5th most widely planted grape variety in the world.
Recent DNA research conducted at UC Davis concluded Chardonnay is native to Burgundy, France and is the result of a cross between Pinot Noir, Pinot Blanc and Gouais Blanc. Experts are not sure when or where the crossbreeding took place. It probably happened centuries ago. It is likely that the Romans planted Gouais Blanc on French soils in areas where Pinot Noir was planted as well. From that point on, nature took its course. Today, there are 34 different clones of Chardonnay.
Chardonnay is an easy fruit to cultivate. It adapts and ripens in a variety of different terroirs. One of the reasons the grape gained mass popularity is its ability to reflect the area in which it is grown. Choices made by grower and winemaker easily exert their influence as well, which allows for a wide variety of stylistic differences. These choices range from when to pick, the level of sugar in the fruit, the length of time and temperature used during fermentation, malolactic fermentation and how much oak was used, (if any) to age the wine.
While France is the grape's home, it also produces high quality wine in America, New Zealand, Australia, South Africa, Argentina, and numerous other countries.
Think you know what Chardonnay is going to taste like?  Try this varietal from a different country and you will experience vastly different characteristics.  Here are some widely available Chardonnays to explore: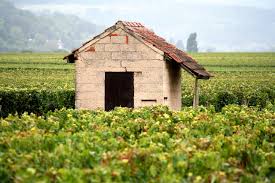 There are two primary styles of Chardonnay that produce very different tasting wines.
One of them was made famous by a region called Chablis in Burgundy and is traditionally unoaked. Expect these French Chardonnays to be very dry, light-bodied, and minerally with flavors of lime, lemon, starfruit, and subtle notes of spring blossoms and chalk.
The other style was made famous by the region of Côte de Beaune in Burgundy and is traditionally oaked. Expect these wines to be dry and full-bodied with flavors of yellow apple, lemon curd, vanilla, hazelnut, and subtle notes of mushroom and crème fraîche.
Stylistically, Chardonnay can be clean with bright acidity or full-bodied with tropical notes and varying degrees of oak. In California, the popular style is full bodied with tropical notes and varying degrees of oak aging.
Sonoma Coast Chards have more acidity. The coastal fog lends a degree of cooling and these wines will often exhibit pear and crisp apple notes, as well as lively citrus characteristics.
Napa Valley Chards lean toward a riper and fuller style, with tropical fruit notes. Oak aging adds layers of vanilla, spice, butter and toasted hazelnut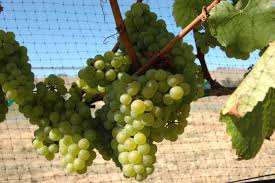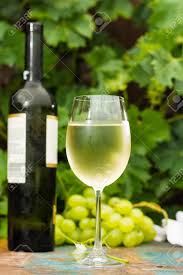 The main styles are unoaked Chardonnays from the cool West. The unoaked Chardonnays are clean and crisp with tart citrus and apple flavors.
Argentina is very fond of Chardonnay because it has adapted extremely well to the climate. After America's exhausted love affair with butter-on-toast Chardonnay, Argentina has come to provide a very different style of the wine.
Argentinian Chardonnay tends to be planted in cooler regions of the Andes, resulting in a more mineral-heavy, vegetative style of wine.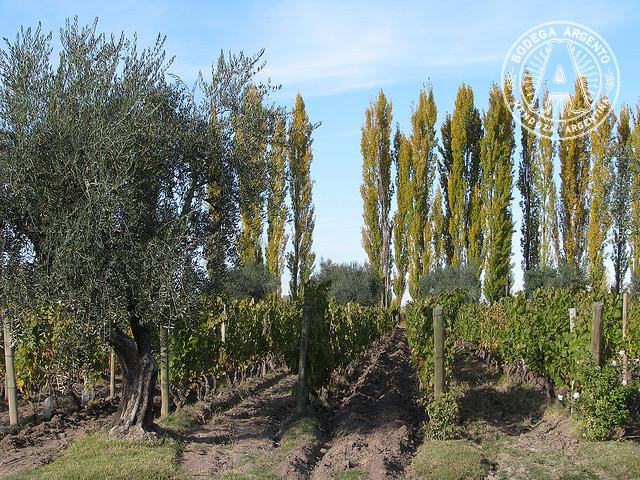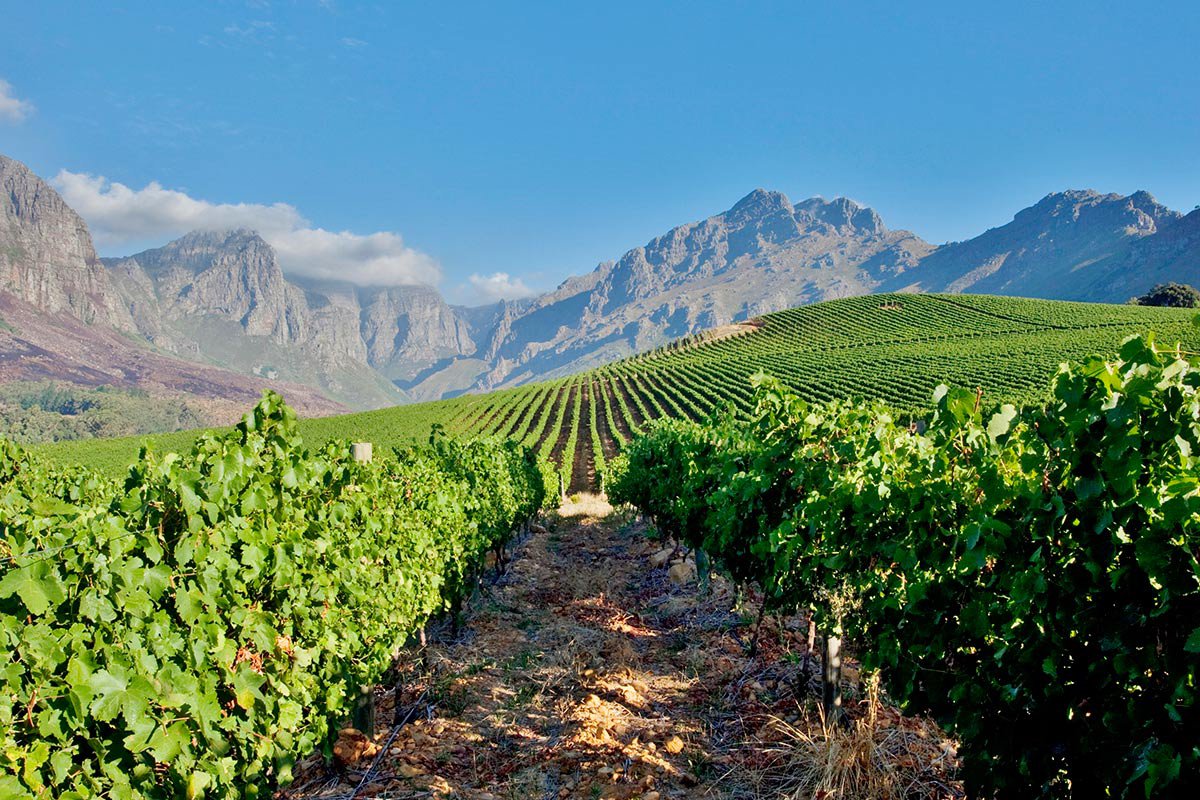 South African Chardonnays typically produce aromas and flavors rich in tropical fruit and exotic spices. Winemakers here like to experiment, and it is even popular in Stellenbosch to blend Chardonnay with Sauvignon Blanc. Generally, the wines are simpler than French Chardonnays, and are lighter and more tropical than Californian Chardonnays.