Is one of your New Year's resolutions to get your house in order? Does this involve cleaning, organizing and generally taking stock of your 'stuff'? Well, then it's a great time to do an 'inventory' on your wine 'cellar' (even if it is fairly small in number).
Make a list of your wine using any method that works for you:  pencil/paper, spreadsheet, or cellar tracker software www.cellartracker.com/
Arrange your bottles and list by:
Country of Origin
Wine Region within Country
Grape Variety
Vintage (year on the wine label)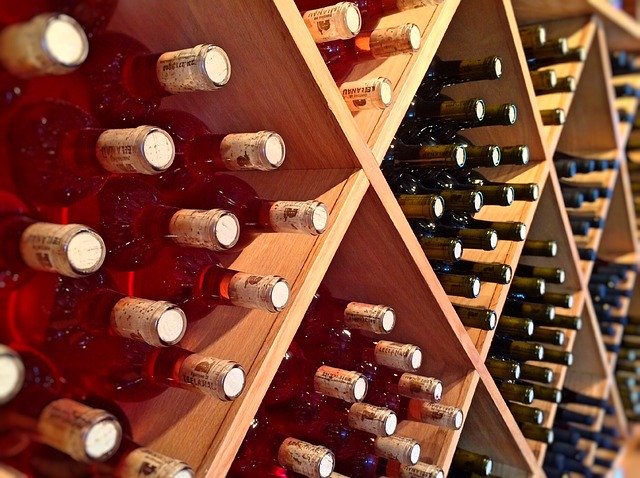 Store your wine correctly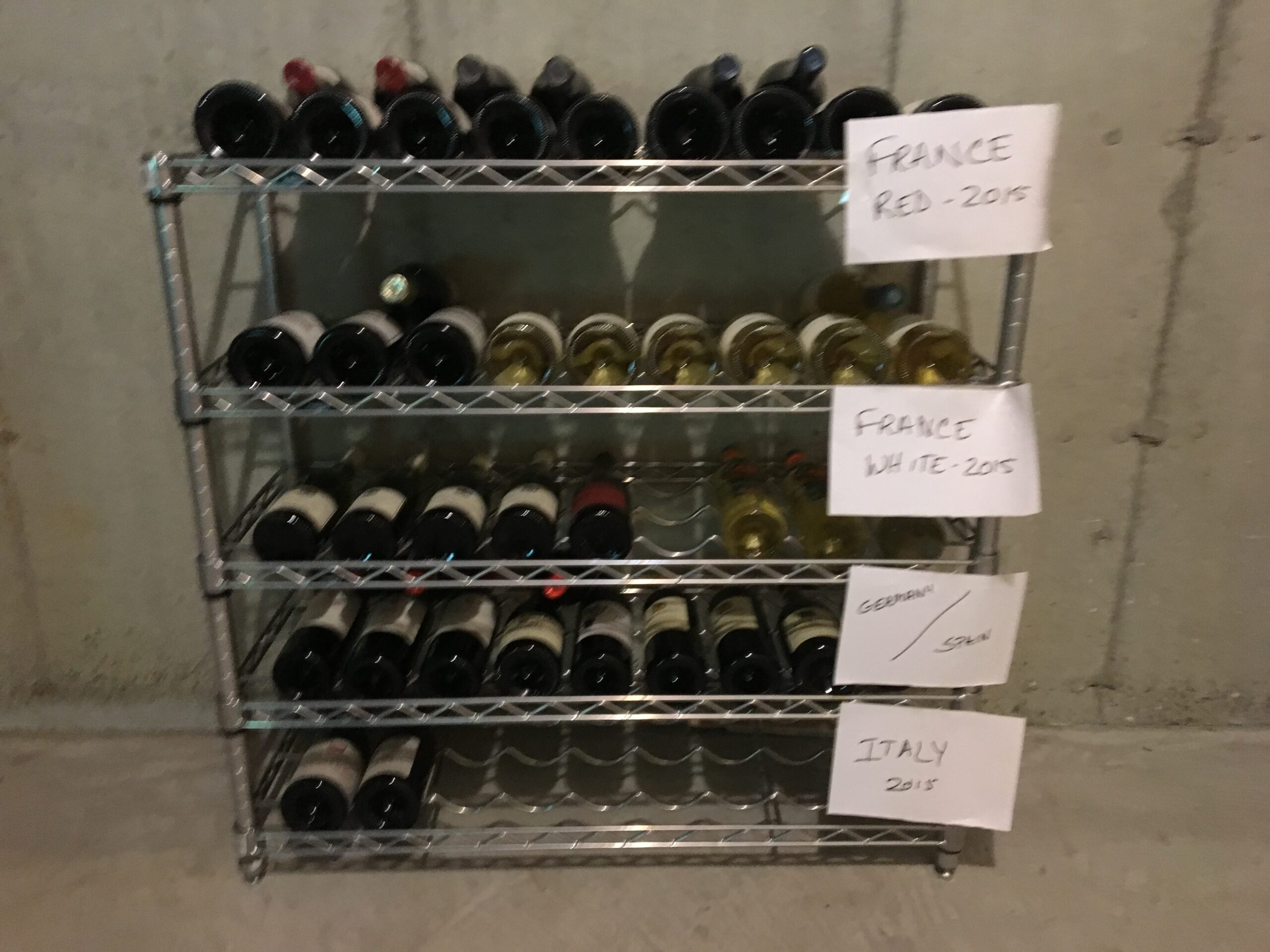 To get the most out of your 'cellar,' arrange your bottles in racks that hold them horizontally, sorted in the above order.
These racks should be in an area where a constant temperature can be maintained, no artificial lighting and no vibration.  A basement or a closet in your home will usually fit the bill.  An unheated garage is not usually a good idea because of temperature fluctuations.
As you review and categorize your wines put aside any bottles with vintages that are older than 5 years.  This group should be stored in its own section – 'Aged bottles'. 
You should look up each of your 'aged' bottles by their labels and specific vintages.  Several internet sites (including Cellar Tracker) will give you advice on whether your wine may have passed it's 'prime drinking age'. 
Wines that should be consumed within the year they are purchased:
Most rosé wines
Non-vintage (no year listed on the label) Sparkling wine
Beaujolais Nouveau
Spanish wine with the term 'Joven' on the label
Prioritize your 'Aged Wine' group when choosing which wine to consume.  It is especially wise to have more than one bottle on hand so that you can keep 'testing' to see if the wine is matured and ready to drink.
Tips on stocking your wine cellar
Now that your 'cellar' is in order, it is easier to see what you might need to accommodate your upcoming wine requirements.
Drink Now – your daily needs
What is your usual consumption? 
Be realistic about the amount of wine you need for daily consumption.
Purchase well ahead of time to take advantage of sales promotions either 'in store' or 'online'.
Do not buy too much.  Most wines are not meant to be aged and will not taste as fresh if you leave them in your cellar for more than 1 year. Do not ever exceed the number of bottles you expect to consume within the current year.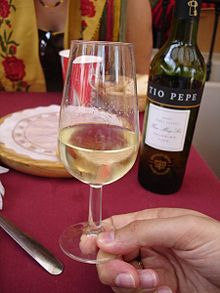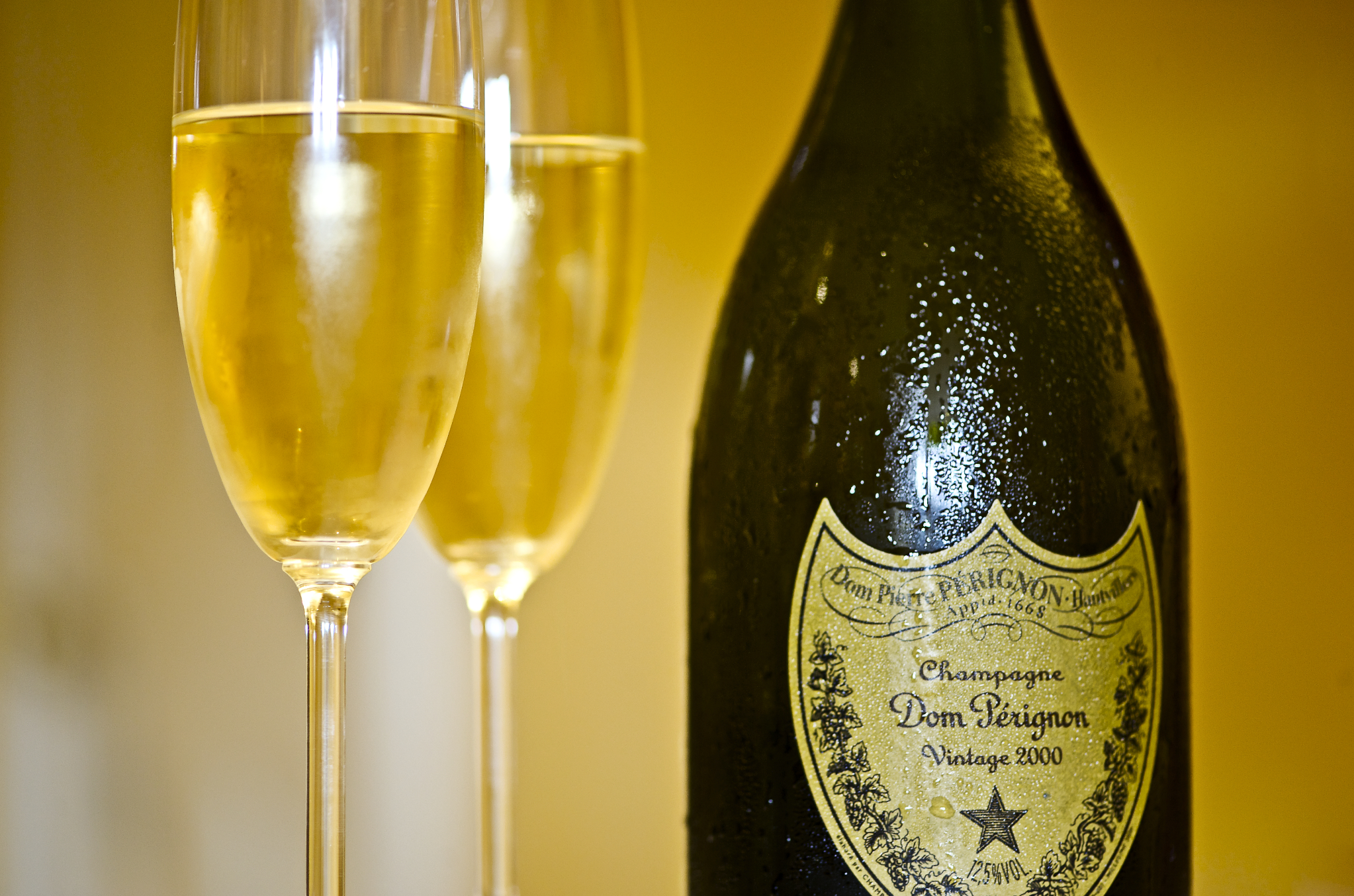 Have some 'special' wines on hand for entertaining
In addition to your 'every day' needs, it is important to be prepared for those special wine dinners or 'happy hours' – special events you anticipate hosting.
Obtain the wine for these well ahead of time to make sure you have what you want on hand and take advantage of any sales or availability so that you are not running out to find your wine at the last moment.
Also make sure you have wine to accommodate the various tastes of your guests.  If they like a brand or type of wine that you don't normally have in your 'daily' stock (think Beringer White Zinfandel for your mother-in-law!) be sure to have some on hand.
With a little care and attention to your wine 'collection' at the beginning of the year, you will be sure to save money and feel comfortable that you have what you need on hand AND can locate it to enhance your 'Joie de Vin'!