Our Virtual Wine Tastings are a great way to meet with us each month for our unique tasting experience! These topic-focused sessions introduce you to some affordable and approachable options to the more commonly known expensive wines.  Our goal is to introduce 3-4 wines each priced in the $15-$25 price range. These tastings help build your confidence and widen your experience because we introduce wines that you give you great value at reasonable prices.
What to Expect in a Virtual Wine Tasting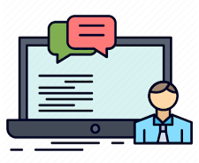 Virtual Instructor
Carol  guides the tasting providing insights into the wine, the region, and the pairings.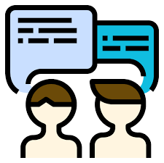 Student
Using a Zoom meeting room, as a student you can ask questions and contribute to the conversation and learning.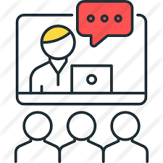 Interactive
This is an online virtual classroom. As a student, you also interact with other students and learn from their contributions.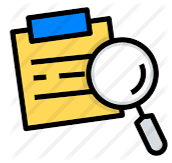 Online Reference Materials
When you register for the tasting, you receive information about the wines and suggestions for food pairings. You can also use these reference to build your personal wine reference.
Topics for Monthly Virtual Wine Tastings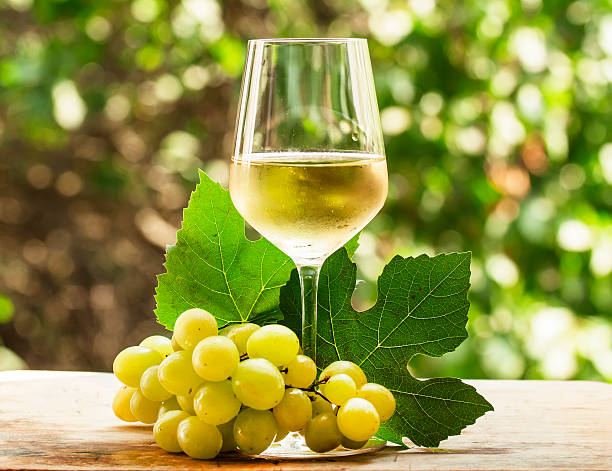 July 13, 2022 Refreshing White Wines from the New World
Our summertime white wines are from the 'New World' – "home" wines that can be easily found in our local liquor stores and are a bit different than the hordes of Chardonnays and Sauvignon Blancs with whom we tend to be overly familiar.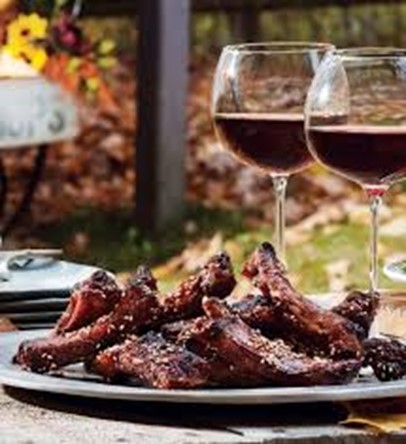 August 10, 2022 - BBQ
It's summertime. It's hot. And, it's time to fire up the grill! But what type of wine is best to pair with those foods you're cooking on the barbie?
Austrian wine is for those who like delicately perfumed aromatics and mouth-watering acidity. It makes sense that Austria would grow wines with great elegance and acidity, because the country is on the same parallel as northern France and Canada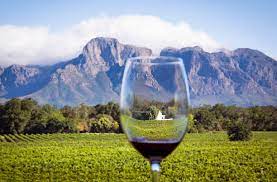 November 9, 2022 Malbec Around the World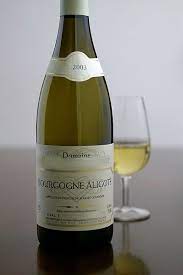 December 14, 2022 The Other Wines of Burgundy (Aligote, Gamay)
Membership
We'd love for you to join our membership community!  By becoming a member, you are connecting with others who have a passion for wine and food. Membership gives you access to insider information and help you up your wine knowledge:
Free
Joie de Vin provides open access to everyone to:
Blog posts
Articles
Wine News
Wine Tastings - $25 
Online Wine Courses - $20 per class
Enthusiasts
The Enthusiast membership level includes:
Unlimited access to our SommSuccess® classes
Monthly Online Wine Tastings
Advice articles
Ask the Expert interactive dialog
Wine travel information including discounts on custom trips to some of the world's best wine regions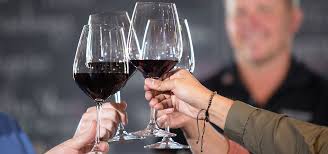 Testimonials
Here's what some of our consistent wine tasters recently told us:
"I can recommend wines to strangers in the liquor store"
I was standing in front of the wine section at the grocery store when the man next to me said, "Hey, do you know anything about wine?" After a moment's hesitation, I thought - yes, yes I do! So I said it. "Yes, I do. What are you looking for?"
I was able to send him on his way with a yummy cab sav for less than $10 -- and I realized how much I have learned at Joie de Vin's Virtual Wine Tastings!  Then I grabbed the New York State Riesling and went on my merry way. Good wines to be found in lots of places!
Dawn
"Never before have I received so much value from one website!"
I signed up for the monthly membership thinking, 'what have I got to lose?'. And what I discovered was a wine lover's paradise!
I love the online courses, and can't wait to join the next virtual wine tasting. I learn something new every day from this membership!
Eric
Want to up your wine knowledge?
 Sign up for our online wine courses
and learn at your own pace.
Engage experts and enthusiasts in an ongoing, ever-developing conversation about the world of wine. Got a question? Find answers here.