Wine can make a brilliant gift for the right people during the holidays, but which ones (the people and the wines)? How do you know what they like? And what would make it a personal gift?
When you're staring at rows and rows of wine at the store, you can start to feel a little lost. How do you know which bottle is the right bottle? 
Who are great candidates for a wine gift?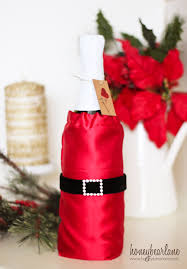 Anyone who considers themselves 'foodies'
Anyone who hosts often
Anyone who loves to cook (give them a bottle they can drink AND cook with)
Travelers
Deciding what kind of wine would be perfect for each person
Think about where that person has enjoyed traveling to or living
If you know what they like to drink – find a new wine that is similar for them to try
Investigate their food preferences and go with a great pairing wine (Grilled Steak/Zinfandel)
If they are new to wine, think of other beverages they usually drink – try to go with similar flavors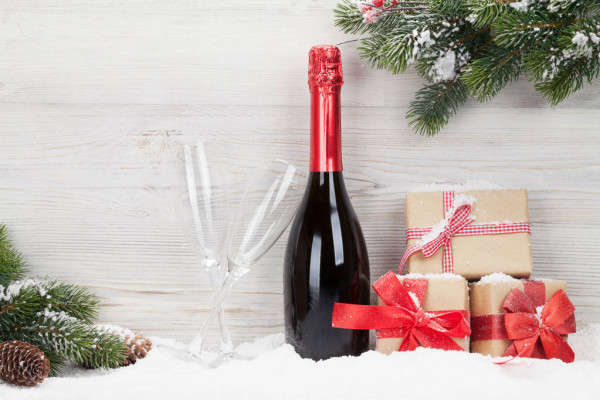 How much is the right amount to spend on a bottle for someone?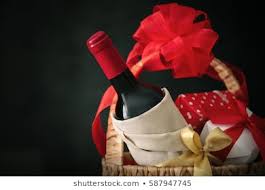 The right amount to spend on a bottle for someone is the amount you were going to spend on a tech gadget, kitchen tool, gift card or anything else you were thinking of giving to that person.
Don't purchase wine based on the price. Sometimes people think expensive wine will be the best gift, but that's often not the case. A $40 bottle can deliver just as much enjoyment as a $200 bottle
Italian Red Wine
Everyone loves Italian comfort food—spaghetti and meatballs, chicken parmesan, lasagna, pasta Bolognese—so I tend to look at Italian reds that pair well with tomato-sauced dishes, with acidity that complements tomato's acidity: Medium-bodied reds like:
Rosso di Montalcino
Nero D'Avola
Sangiovese (especially Chianti Classico)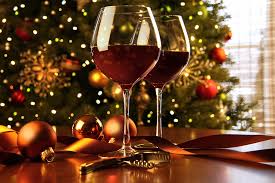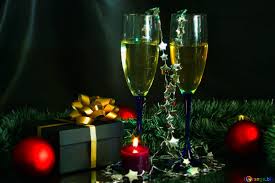 Bubbles
A Sparkling wine is usually a welcome gift that adds to any celebration and goes well with almost any type of food.
A best bet is to select a Brut (dry) wine in a moderate price range ($25 – $50).
The best values for price are sparkling wines from the Old World (France, Italy, Spain) where law requires a quality level of production but are not produced in the Champagne region of France:
Crémant d'Alsace, France
Crémant de Bourgogne, France
Crémant de Limoux, France
Cava from Spain
Franciacorta from Italy
Prosecco from Italy
A 'Drinkable' White Wine
For the person who always says "make mine white, please", it can be fun to select a nice 'quenchable' white wine they may not be familiar with.  Try one of these to 'wow' your recipient:
Macon Villages (Chardonnay from Burgundy, France)
Sancerre (Sauvignon Blanc from the Loire Valley, France)
Cotes du Rhone Blanc (Grenache Blanc from the Rhone Valley, France)
Gavi (from the Piedmont, Italy)
Vernaccia di San Gimignano (from Tuscany, Italy)
Albarińo (from the Rias Baixas region of Spain)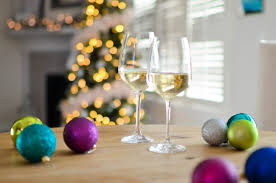 When you give a bottle as a host gift at a party, should you suggest opening it on the spot?
No. When you bring a bottle of wine for a gathering, it is the host's gift, and it's up to that person to decide when to serve it.