One on one conversations with the movers and shakers in the world of wine.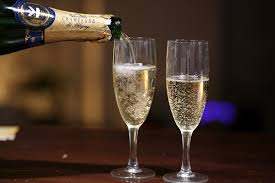 The holidays are a time for celebration. For many, these celebrations wouldn't be the same without glasses of Champagne,  But which Champagnes should we reach for when bottles of bubbly abound?Champagne RegionSparkling wine can only be identified as "Champagne" when...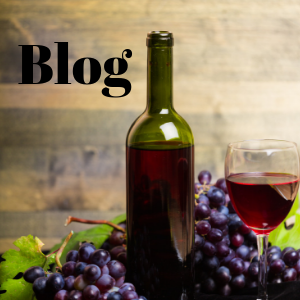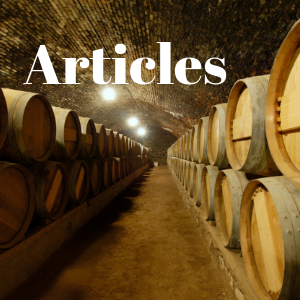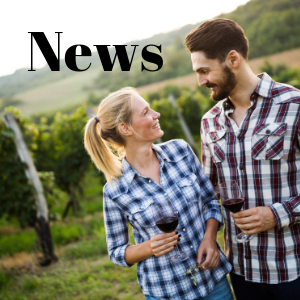 What's Happening with Wine
Want to up your wine education game?
Sign up for our online course,
and learn at your own pace.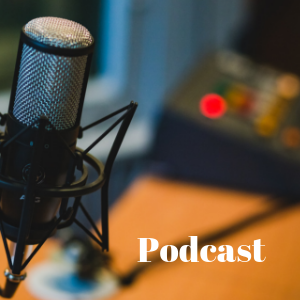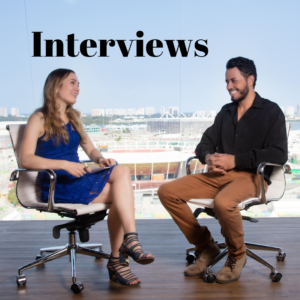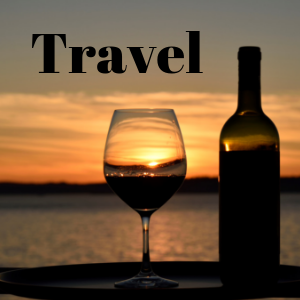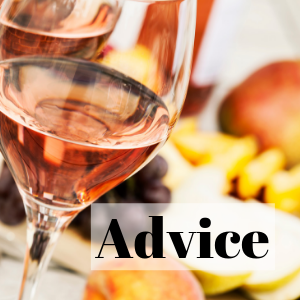 Sign up for the most engaging, interactive and
technically savvy wine tasting, ever!
Engage experts and enthusiasts in an ongoing, ever-developing conversation about the world of wine. Got a question? Find answers here.