Wine Travel with Joie de Vin
Explore wine country with us!
 Join Us for a Wine Travel Adventure in the heart of Provence
Saint-Remy-de-Provence
September 10-17, 2022

This seven-night, eight-day tour will introduce you to the delights of the food & wine of this oldest region in France. Your visit will acquaint you with the history of the region from the Roman to modern times.
Inclusions
Accommodations at the hotel/villa
Continental petit déjeuner (light breakfast) each morning
Welcome dinner – light buffet
Châteauneuf-du-Pape wine lunch
Cooking class with lunch
Guides & tickets to historical sites
Transportation – a private, hired bus that will provide transportation between the accommodation and the day's destination. Transportation is also included between the accommodation and the Marseille Airport at specific times.
Wine tastings (excludes your wine purchases)
Farewell dinner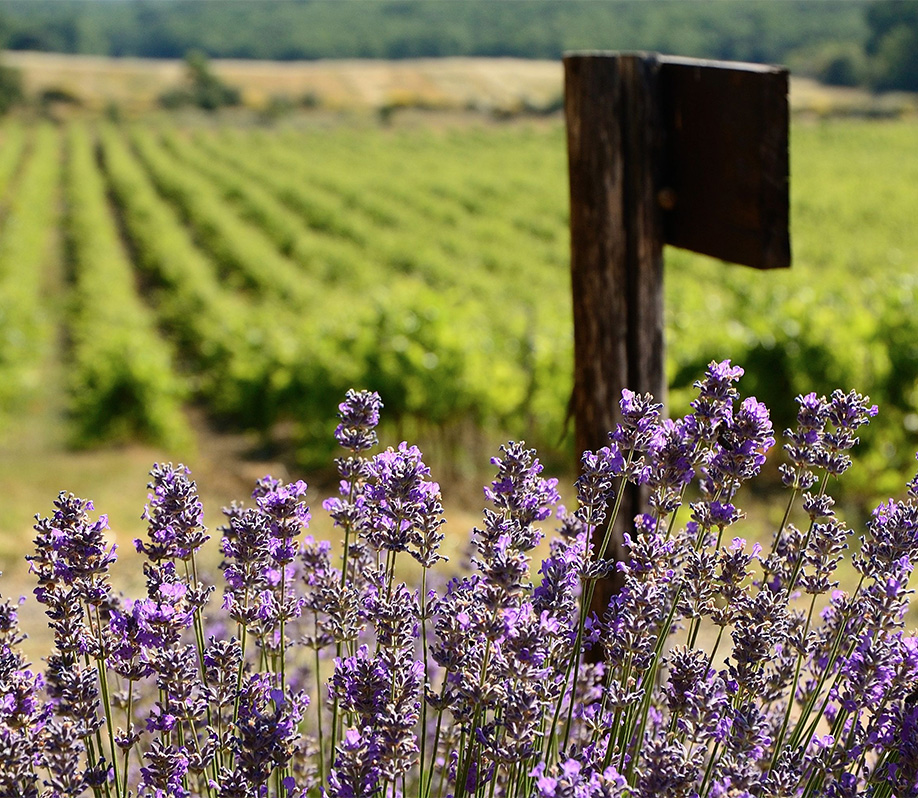 Historic Wine Region
This tour includes trips to historic wine locations in both Provence and Cotes du Rhone wine regions. We will have special tastings to present the unique wines of the region including stops in:
Nimes AOC
Cotes de Baux de Provence
Chateauneuf-du-Pape – included with wine tasting lunch
History
Provence was the first Roman outpost and, as such, has many wonderful Roman remains to visit.  The Romans brought more than their building skills; they brought wine! We will be guided in visits to:
Avignon
Nimes & Pont du Gard
Arles
Chateauneuf-du-Pape
Les Baux de Provence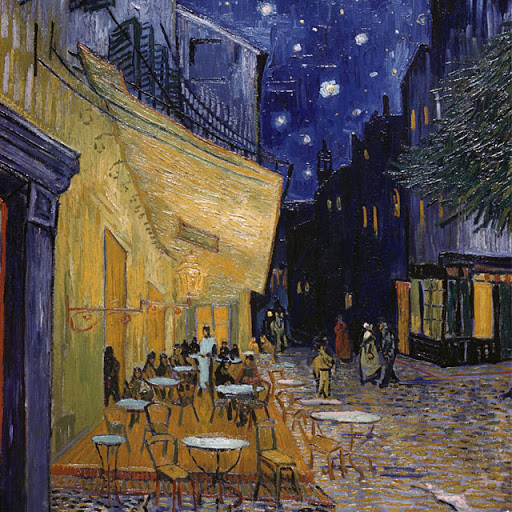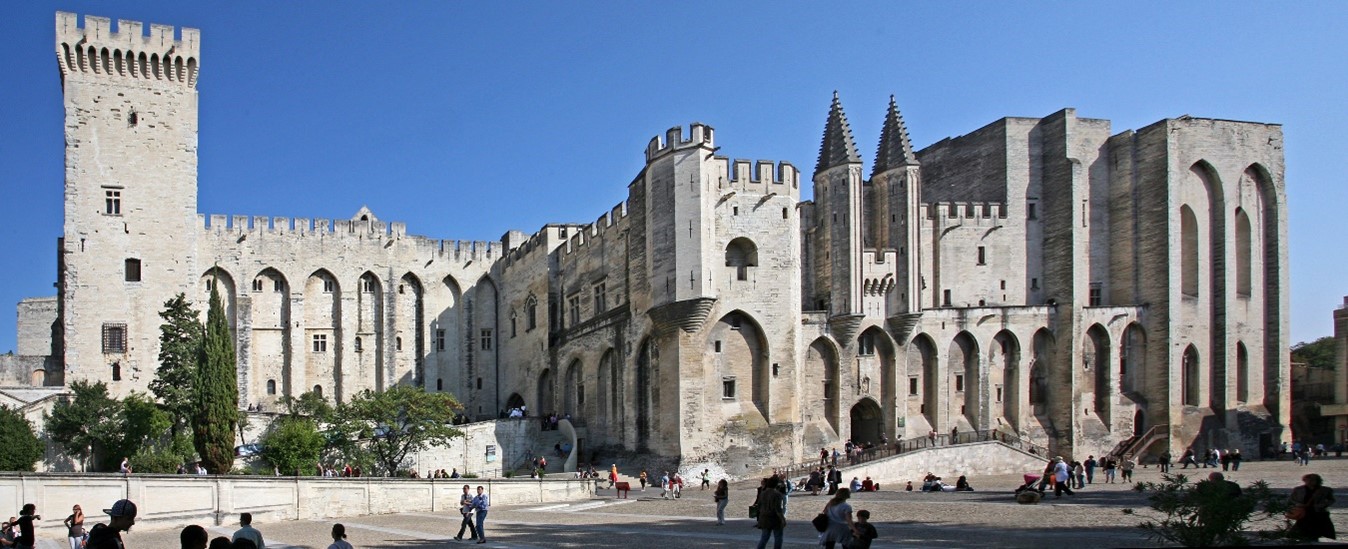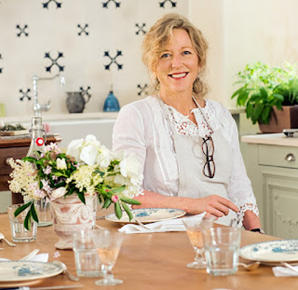 Regional Culture
La Cuisine Provençale is steps from one of the largest and most popular markets in the region in St Remy. Our class starts with a market tour.  9 am. Jane then guides us through the market to pick up ingredients for the meal, meet purveyors, and taste iconic Provençal foods. Leaving the market behind, we will head back to La Cuisine Provençale for our cooking class. Finally, we enjoy the fruits of our labor in an authentic Provençale lunch.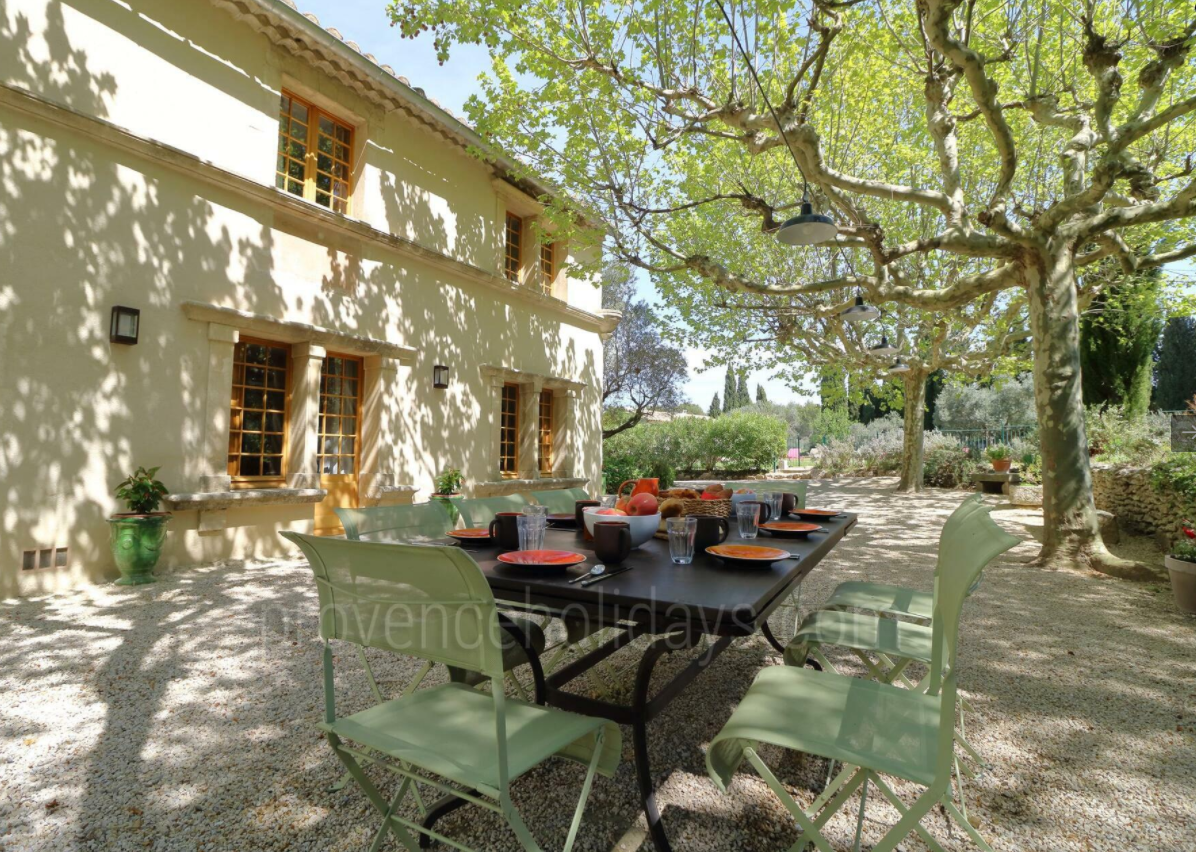 This beautiful "mas" or chateau will be our home base for the week. It has several comfortable lounge areas and includes 6 en suite rooms. Make sure to bring your bathing suit so you can enjoy the pool! The weather is still quite warm in mid-September!
Check out the pictures and video tour of the Chemin de la Verdiere.
Finalize my Trip Payment!
It's Almost time…..
Your final deposit of 25% will be due by August 10, 2022.
 You may now submit your final deposit by clicking on the applicable button below to complete the credit card payment.
 A refund of 50% of your payments will be returned to you if you cancel before August 30, 2022.
 You will be issued a full refund if we are prevented from travel due to COVID restrictions.
Single Final Deposit:
Couple Final Deposit:
Membership
We'd love for you to join our membership community!  By becoming a member, you are connecting with others who have a passion for wine and food. Membership gives you access to insider information and help you up your wine knowledge:
Free
Joie de Vin provides open access to everyone to:
Blog posts
Articles
Wine News
Wine Tastings - $25 
Online Wine Courses - $20 per class
Enthusiasts
The Enthusiast membership level includes:
Unlimited access to our SommSuccess® classes
Monthly Online Wine Tastings
Advice articles
Ask the Expert interactive dialog
Wine travel information including discounts on custom trips to some of the world's best wine regions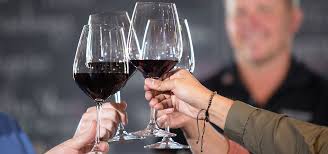 Testimonials
Here's what some of our consistent wine tasters recently told us:
"I can recommend wines to strangers in the liquor store"
I was standing in front of the wine section at the grocery store when the man next to me said, "Hey, do you know anything about wine?" After a moment's hesitation, I thought - yes, yes I do! So I said it. "Yes, I do. What are you looking for?"
I was able to send him on his way with a yummy cab sav for less than $10 -- and I realized how much I have learned at Joie de Vin's Virtual Wine Tastings!  Then I grabbed the New York State Riesling and went on my merry way. Good wines to be found in lots of places!
Dawn
"Never before have I received so much value from one website!"
I signed up for the monthly membership thinking, 'what have I got to lose?'. And what I discovered was a wine lover's paradise!
I love the online courses, and can't wait to join the next virtual wine tasting. I learn something new every day from this membership!
Eric
Want to up your wine knowledge?
 Sign up for our online wine courses
and learn at your own pace.
Join our Virtual Tastings
Who says you all have to be in the same room to enjoy a proper tasting? Not us!
Join us every month for our VIRTUAL WINE TASTINGS! The Internet just got a whole lot better!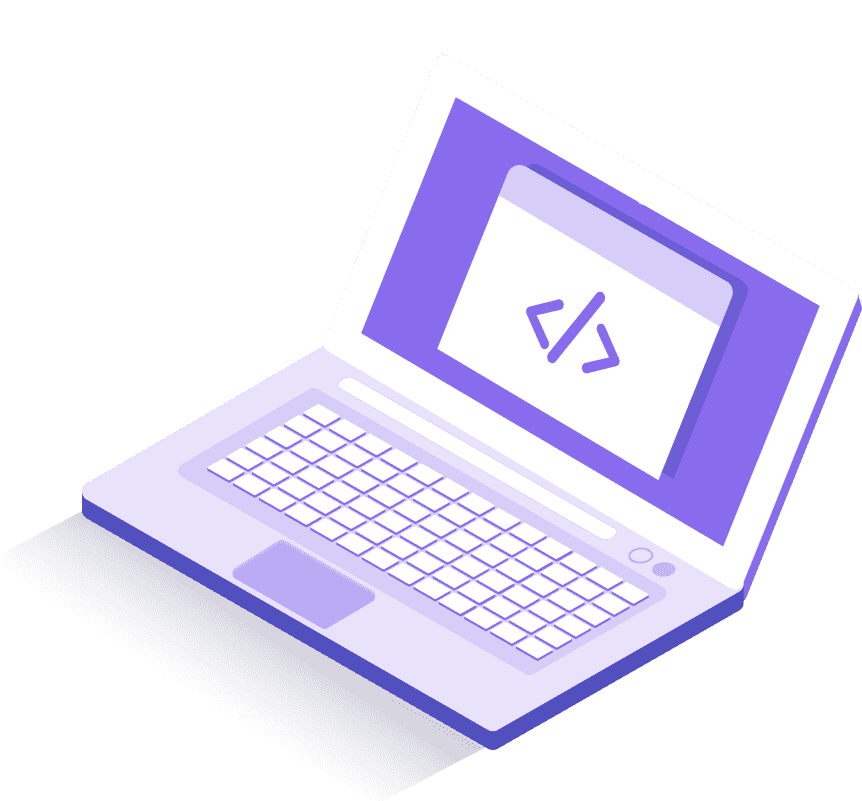 Engage experts and enthusiasts in an ongoing, ever-developing conversation about the world of wine. Got a question? Find answers here.