Wine Travel with Joie de Vin
Explore wine country with us!
Join Us for a Wine Travel Adventure in the heart of Languedoc-Roussillon
Carcassonne, France
September 2-9, 2023

This seven-night, eight-day tour will introduce you to the delights of this beautiful and historic region in France.
Your travel experience with this small group will maximize your fun while you leave all travel worries to us. Experience the wine, food, culture and history of the region from the Greek occupation to modern times.
Inclusions
Accommodations at the 4 star Chateau Asturia

Continental petit déjeuner (light breakfast) each morning

Welcome dinner – light buffet

Wine tastings with lunch (not including your wine purchases)

Outdoor Marketplace tour with Lunch

Guides & tickets to historical sites & tours

Transportation – private vans will provide transportation between the accommodation and the day's destination. Transportation is also included between the accommodation and the Toulouse Airport at specific times.

Farewell dinner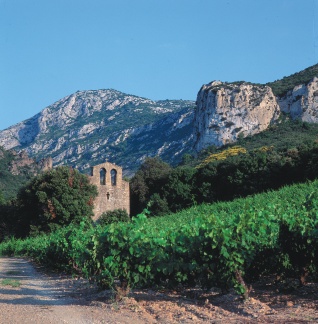 Historic Wine Region
Languedoc's vineyard history dates to the 5th century BC when the Greeks introduced vines to the area. And, as occurred in many other French vineyard regions, winemaking expanded under the Romans. Viticulture has continued to play a crucial role in the regional economy since that time.
 Our own private Sommelier will lead us on trips to 3 historic wine regions of the Languedoc-Roussillon, one of the oldest winemaking areas of France. We will have special tastings to present the unique wines of the region including stops in:
Limoux (site of first sparkling wine production in France)
Corbières
Minervois
History
This region is awash with historical features, such as hilltop towns, castles, Roman architecture and cave paintings. Inhabited for well over 450 thousand years, the intriguing and colorful history captivates many visitors to return time and time again.
We will be guided in visits to the lovely and historic sites of:
Carcassonne
Mirepoix and Froix
Albi
Minervois
Narbonne
Limoux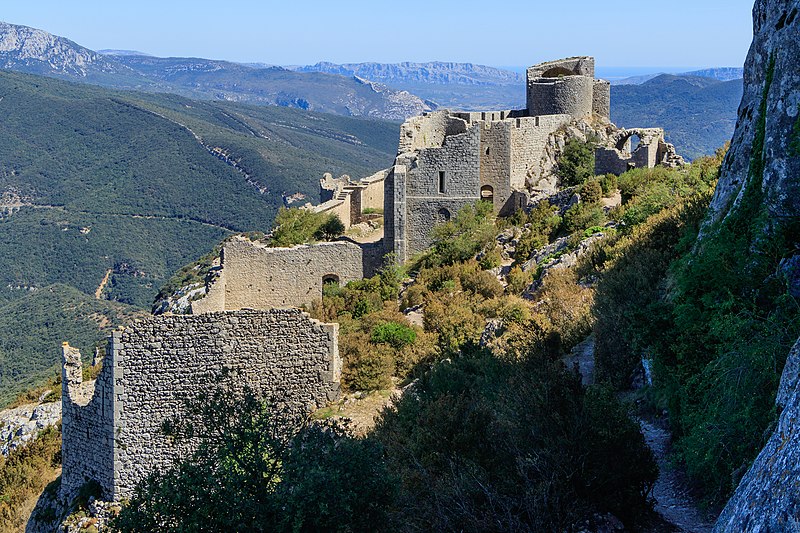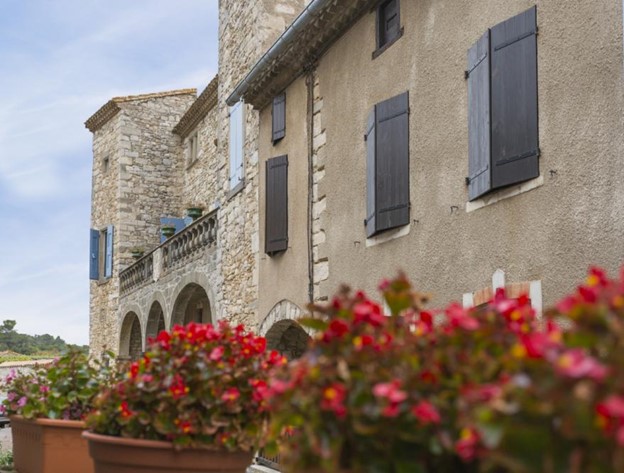 This beautiful chateau will be our home base for the week. It has several comfortable lounge areas, modern kitchen, pool and outdoor dining/lounge, and includes 6 en suite bedrooms. The chateau is located near Carcassonne, on the edge of Argon, a pretty village with many amenities, and only a walk away from a Michelin star restaurant open for lunch and dinner.
Check out the pictures of the chateau:
Chateau Asturias, Carcassonne | Oliver's Travels (oliverstravels.com)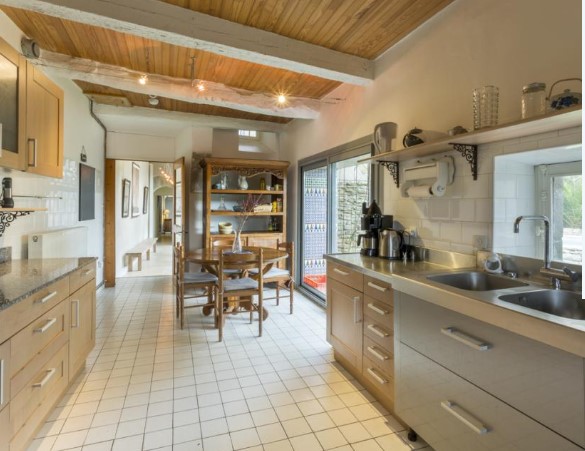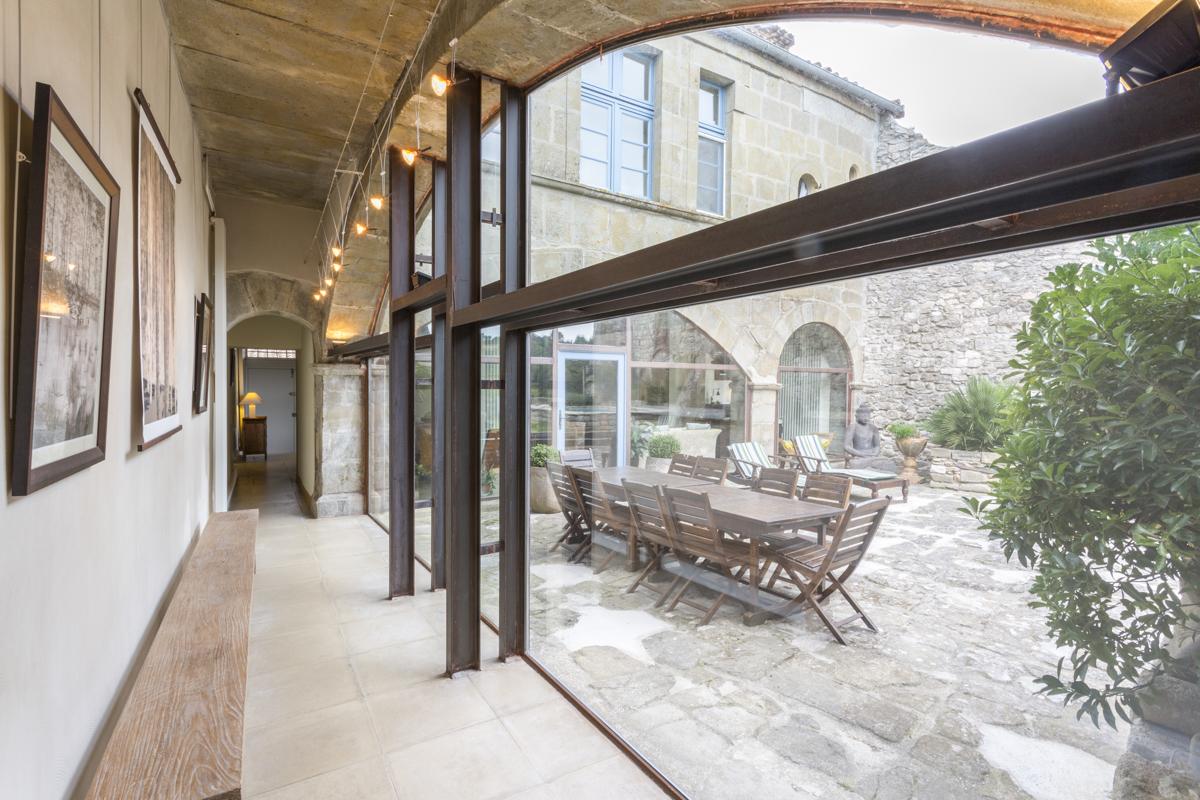 Reserve my Place!
Enjoy a VIP customized experience in France for the price of $4,200/pp double occupancy, $4,700/pp single occupancy.
Payment Requirements:
Reserve your place with an initial deposit for 25% of the tour price.
2nd Deposit, 50% of the trip price, due by June 4, 2023  (50% Refundable if cancellation is made prior to August 1st)
Final Deposit, 25% of the trip price, due by August 1, 2023 (25% Refundable if cancellation is made after August 1st)
Couple Deposit:
Single Deposit:
Membership
We'd love for you to join our membership community!  By becoming a member, you are connecting with others who have a passion for wine and food. Membership gives you access to insider information and help you up your wine knowledge:
Free
Joie de Vin provides open access to everyone to:
Blog posts
Articles
Wine News
Wine Tastings - $25 
Online Wine Courses - $20 per class
Enthusiasts
The Enthusiast membership level includes:
Unlimited access to our SommSuccess® classes
Monthly Online Wine Tastings
Advice articles
Ask the Expert interactive dialog
Wine travel information including discounts on custom trips to some of the world's best wine regions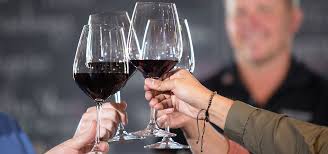 Testimonials
Here's what some of our consistent wine tasters recently told us:
"I can recommend wines to strangers in the liquor store"
I was standing in front of the wine section at the grocery store when the man next to me said, "Hey, do you know anything about wine?" After a moment's hesitation, I thought - yes, yes I do! So I said it. "Yes, I do. What are you looking for?"
I was able to send him on his way with a yummy cab sav for less than $10 -- and I realized how much I have learned at Joie de Vin's Virtual Wine Tastings!  Then I grabbed the New York State Riesling and went on my merry way. Good wines to be found in lots of places!
Dawn
"Never before have I received so much value from one website!"
I signed up for the monthly membership thinking, 'what have I got to lose?'. And what I discovered was a wine lover's paradise!
I love the online courses, and can't wait to join the next virtual wine tasting. I learn something new every day from this membership!
Eric
Want to up your wine knowledge?
 Sign up for our online wine courses
and learn at your own pace.
Join our Virtual Tastings
Who says you all have to be in the same room to enjoy a proper tasting? Not us!
Join us every month for our VIRTUAL WINE TASTINGS! The Internet just got a whole lot better!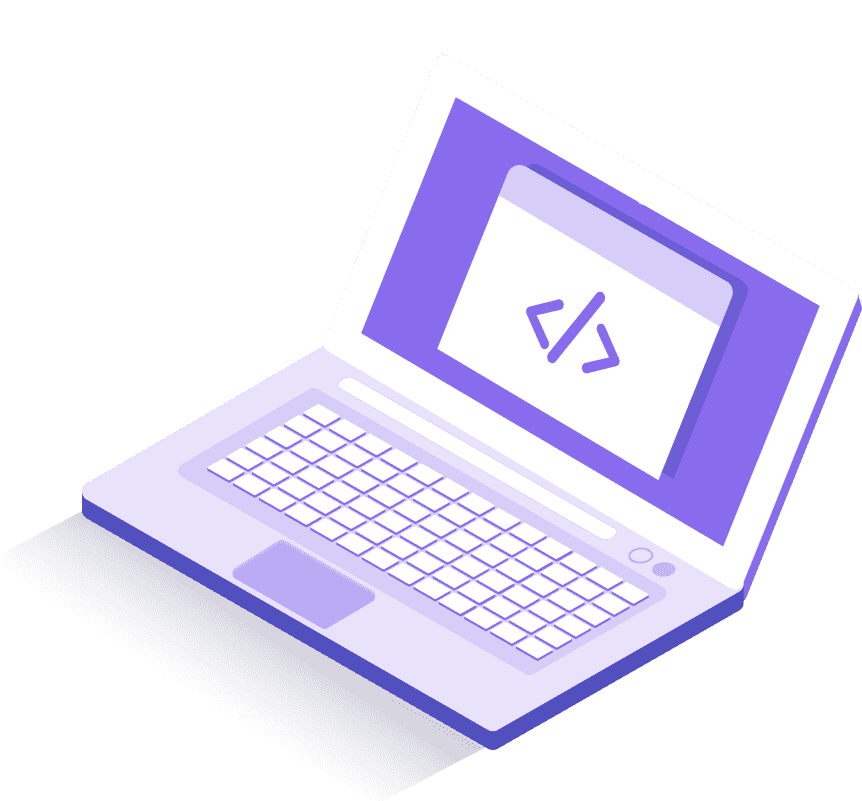 Engage experts and enthusiasts in an ongoing, ever-developing conversation about the world of wine. Got a question? Find answers here.