The 2020 wine harvest looks pretty different in many places around the world mostly due to climate change which caused scorching heat and deadly wildfires in California's Napa and Sonoma, drought and heat waves in France, and thunderstorms and tornadoes in Italy.
In addition, worry over the global economic problems means that the 2020 harvest is shaping up to be one of the most troublesome in memory. Covid-19 closed tasting rooms and restaurants. The 25% tariffs the U.S. imposed on English, French, Spanish, and German wines caused exports to drop dramatically, and the tariffs will remain in place for the foreseeable future.
California Wine Harvest
Smoke is a problem for vintage 2020, as taint from extensive exposure ruins grapes and could significantly reduce the quantity of wine this year, especially reds.
Current theory has it that smoke high in the atmosphere doesn't damage grapes, so the situation might not be as bad as originally feared.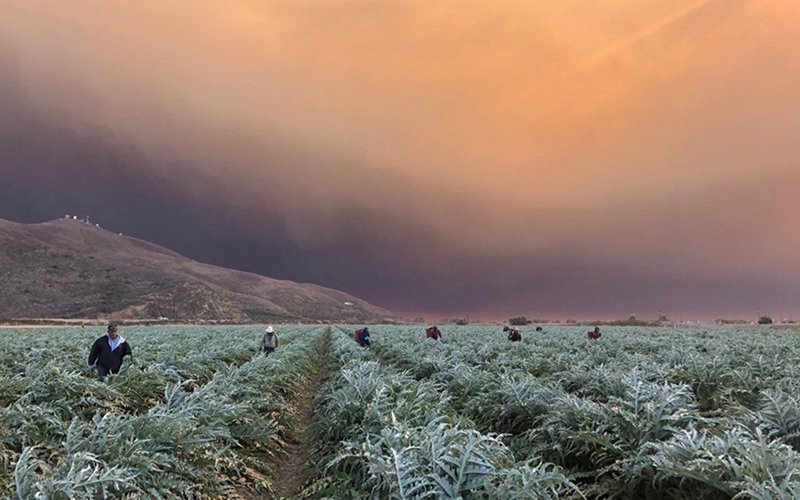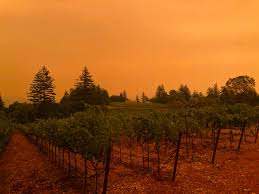 Oregon/Washington
Conditions in Oregon are unprecedented, with fire and smoke drift threatening every wine-producing region in the state, according to the Oregon Wine Board.
Despite the smoke situation, many winemakers say fruit quality is exceptional. Others think quality will be very site-specific. 
So far, wineries in Washington state have avoided damage from fires and smoke, which are about 100 miles northwest of the Red Mountain and Walla Walla regions. 
Bordeaux
Optimism reigns in Bordeaux. Just south of Bordeaux, Château Haut-Brion exclaims that they were graced with almost perfect conditions having not seen such a hot dry summer since 1949, and that was a great vintage.
Harvest was about two weeks early. There are surprisingly good levels of acidity in the whites, despite summer's warm weather. The wines will be well-balanced, with alcohol on the lower side, and should have good flavor intensity.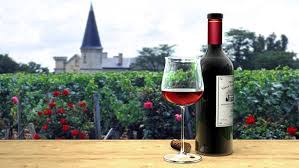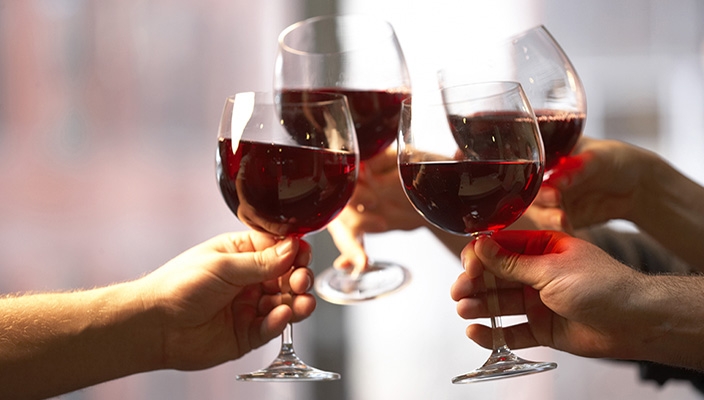 Burgundy
This was the third hot, dry vintage in a row.  July experienced brutal heat waves that pushed ripening. Some winemakers in the Côte de Nuits, in the northern part of Burgundy, finished picking before the end of August. For some, the harvest went better than expected, with quantities from average to very low.
The whites have charm and balance and the reds great intensity and aging potential. Heat dried some pinot grapes into hard raisins with practically no juice, so there are very low yields for reds.
There will be lots of variation in quantity, quality, alcohol levels, and style this year.  
Champagne
About 120,000 workers swarmed into the vineyards of this usually chilly region where harvest, the earliest ever, began on Aug. 17 in some of its 319 villages. Comite Champagne, the regional trade organization that sets start dates and the maximum grape yield per hectare, cut yields by about 25%, which translates into 230 million bottles, compared to nearly 300 million last year. That's because global sales of bubbly shrank by 30% in the first six months of 2020.
That should push quality higher, as growers select only the best grapes. The chardonnays are exceedingly fresh, while the pinot noirs are presenting wonderful aromas. 2020 should be a great vintage.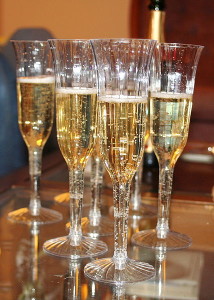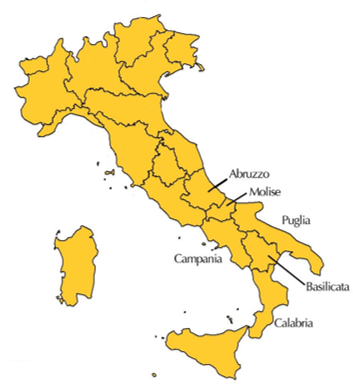 Italy
Expect big differences from region to region. Overall quality is good, but quantity will be way down in some regions. In Franciacorta, source of Italy's top sparkling wines, the Arcari + Danesi winery lost 30% of its harvest because of extreme weather. In the Valpolicella region in the Veneto, an intense storm caused $7.1 million in vineyard damage. In Puglia, spring frosts mean less wine.
On the other hand, the weather in Chianti Classico was optimal, and the quality of the best Proseccos is in line with the excellent wines of 2019. For both, a mild summer without heat spikes or drought and just the right amount of rain guaranteed perfect ripeness.
Grand estate Ornellaia, in Tuscany's coastal Bolgheri region, started harvesting grapes for its rare white in mid-August. With a shift from rainy to dry to very hot, it wasn't a perfect year but the wines have beautiful potential.
Castello Banfi , which has vineyards in Piedmont and Tuscany, reports: "Overall, quality is great."
Spain
Spain is mostly looking at a bumper crop, though not everywhere. A rainy spring in Priorat brought mildew, cutting yields.  Mildew also hit vineyards in the cava-producing region of Penedes; some producers lost up to two-thirds of their grapes.