August Virtual Tasting
Red Wines with your BBQ
August 10, 2022 5:00 pm (MDT) / 7:00 pm (EST)
It's summertime. It's hot. And, it's time to fire up the grill! But what type of wine is best to pair with those foods you're cooking on the barbie? 
Typically, when we grill, we grill meat (meat is anything other than poultry and fish). As a general rule, red wines pair excellently well with barbecue-grilled meats. Why? Well, it's because the umami and high fat in the meat will balance out the tannin in red wine.
In the realm of red meat, such as burgers or steak on the grill, think about a full-bodied option. These wines will enhance the peppery and tobacco flavors in the dish.
It's just a matter of balancing flavor profiles and choosing combinations that enhance each other versus overpowering each other. Choosing a good bottle of wine to pair with what's in your cooker can really help elevate the final result.
Try these three wines – medium to full body with lots of fruit…. And medium priced!
Hopefully one of these might serve as a 'go to' for your upcoming August Barbeques!
Purchase the Wine
You will need to prepare for our online, interactive tasting session by obtaining the following moderately priced ($15 – $20/bottle) wines that are a similar mid-range quality.
If you are not able to find these particular wines, you may substitute another wine but it should be from the same growing area and in the same 'style' and price range as the ones listed below: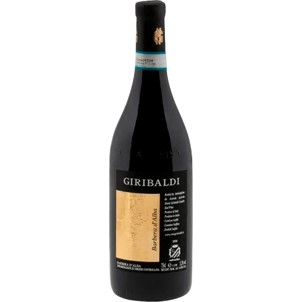 Giribaldi Barbera d'Alba ($19.99)
Piedmont, Italy – A ruby red color. On the nose evident violet sensations and cherries. In the mouth dry warm spicy notes with light vanilla and red fruit pulp. A Typical Barbera with mature fruit and a fresh acidity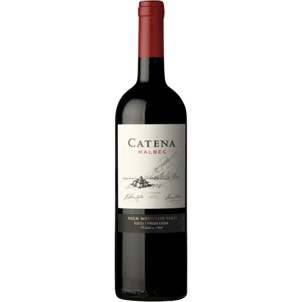 Catena Malbec ($15.87)
This microclimate blend of four unique vineyards offers intense aroma, soft texture and concentrated flavor. Deep aromas of ripe red and dark fruits are joined by delicate violet and lavender notes, with traces of vanilla and mocha. A rich, concentrated mouthfeel is highlighted by flavors of blueberries and blackberries with a touch of leather and cinnamon. The wine has well-integrated tannins, bright acidity and a flinty minerality that provides exceptional length to the finish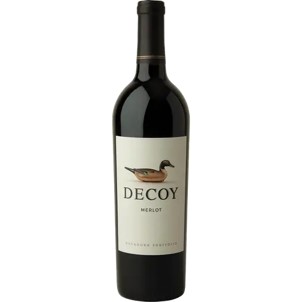 Decoy by Duckhorn Merlot ($17.97)
From its plush, refined tannins to its rustic undertones, this alluring Merlot offers juicy layers of black cherry, raspberry and plum. On the palate, the flavors are pure and polished, with a mouth-coating texture that carries the wine to a luxurious, fruit-filled finish.
Pair with Food
Gather a sampling of your favorite Barbequed Red Meat to pair with our red wines. These wines will go well with a variety of Sauces – either Texas, Kentucky, Louisiana, or your own invention!
In addition, try some classic Summer sides and make it a party! 
Potato Salad
Coleslaw
Fries
Bean Salad
Caprese (it's tomato season)
Corn on the Cob
Preparation for the Event
Tasting Glasses – you will need 3 identical clear wine glasses with stems.
Environment

A computer equipped with a camera and speakers (and/or a headset)
A pencil or pen to complete your tasting form
A white background for evaluation. This can be a napkin or a blank piece of paper
A glass of water
A spit bucket, wine opener (or Coravin if you have one)

Print out the tasting form and the tasting reference.